Junk Removal in Monroeville, PA
PROFESSIONAL JUNK REMOVAL SERVICES
When you're in need of professional junk removal in Monroeville, PA and the surrounding areas in Allegheny County, Junk Worx has you covered. Our team has years of experience removing unwanted junk, small structures, appliances, and equipment from a wide range of properties. Whether you need a single appliance removed or you need an entire property cleanout, Junk Worx is there for you.
JUNK REMOVAL SOLUTIONS WHEN YOU NEED THEM
Our junk removal in Monroeville, PA and the surrounding Allegheny County areas goes beyond trash pick-up services. We work on a wide range of junk removal projects including:
Light demolition: It can be challenging to get rid of heavier unwanted items like sheds, hot tubs, and playground equipment. Removing these small structures on your own can be dangerous and time-consuming. Junk Worx offers light demolition projects to help tear down and haul away these unwanted items so you can enjoy your property.
Residential and commercial junk removal: Whether you're dealing with a hoarding situation, an eviction or foreclosure clean-out, or simply need to get rid of old appliances, we have the junk removal solutions you need. We'll remove old or unwanted appliances including refrigerators, stoves, and laundry units along with other hard-to-move items like furniture.
Clean-outs: When you need an extensive clean-out involving a property, storage unit, garage, or warehouse, Junk Worx has your back. We'll clear away furniture, trash, appliances, and more quickly and efficiently so you can reclaim your space.
Junk Worx provides quality junk removal Monroeville, PA residents can rely on to get rid of unsightly and unwanted items, small structures, and more. With years of experience, you can feel confident knowing our junk removal services are efficient, consistent, and high-quality. If you need a professional clean-out or light demolition project, contact Junk Worx at (724) 277-6136 for a free estimate today.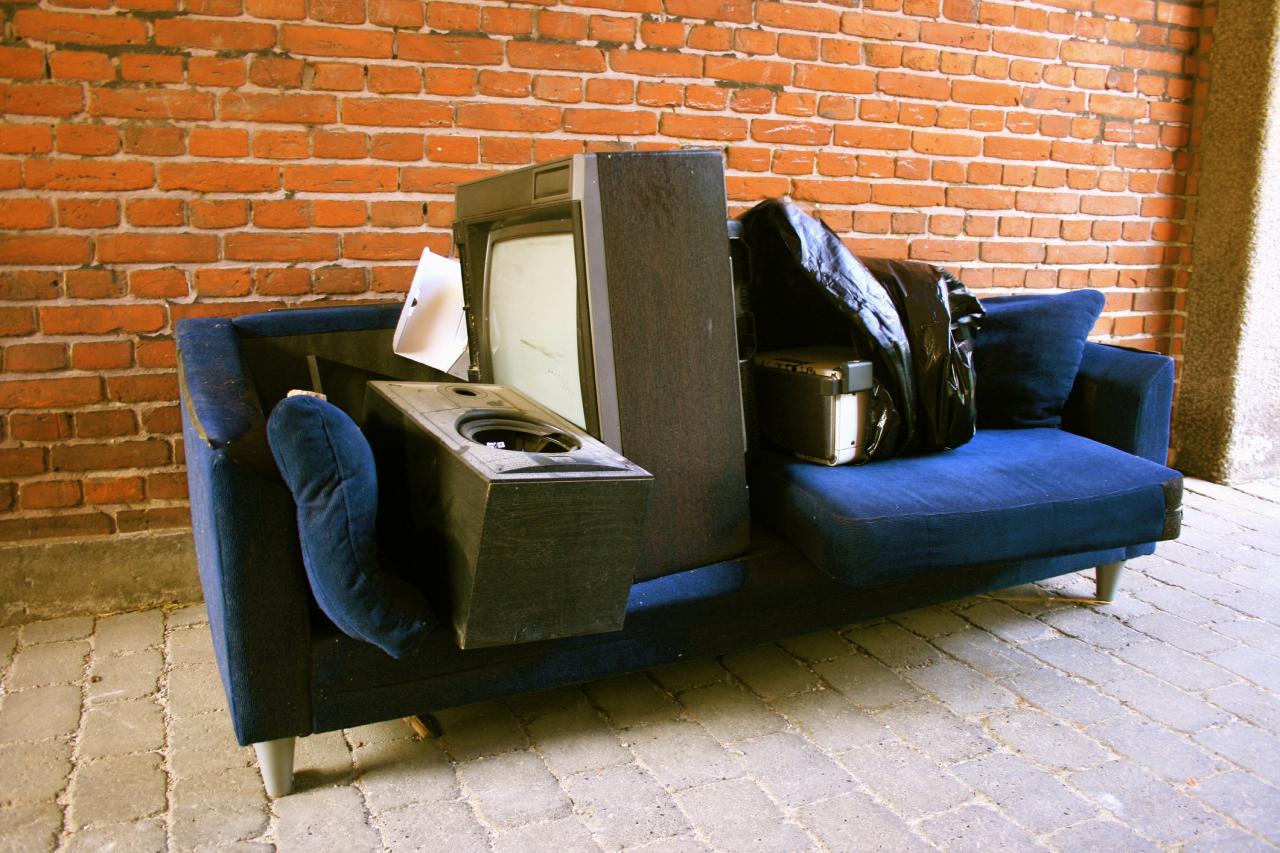 DO NOT REMOVE - ADA WIDGET
3RD PARTY CODE